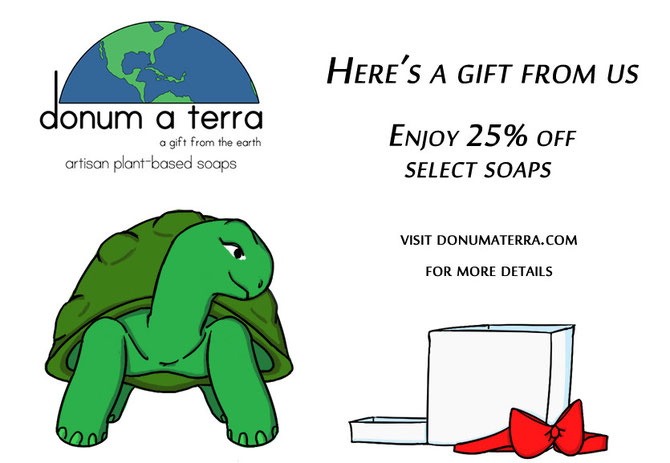 Not sure where to start with shopping our soaps? Try shopping by category! We've better organized our soaps so you can get exactly what you want, or get inspired to try something new. (And if there's a specific ingredient you're looking for, you can always use our search bar at the top, right side of the page.)
We've also included some sample options for certain soaps. They can be found in the dropdown menu of each soap, listed at the bottom, if it is available.
Some of our soaps are currently on sale and will remain on sale for the entire week, until the 26th. On the 27th, continuing our month of sales, different soaps will be marked down, so be sure to come back and check it out. You can see what soaps are on sale in our On Sale category.
In addition, you can keep up to date with events at our Facebook page and our Pinterest page.